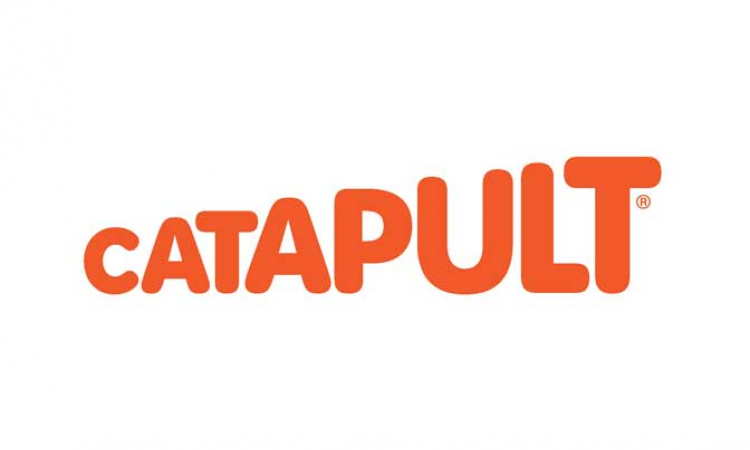 Catapult is a network of non-profit centres working to assist UK innovation in various areas. They focus on helping highly developed research and development businesses access the resources, contacts and expertise required to turn ideas into action.
The centres help businesses of all sizes commercialise research, by bringing together researchers and businesses in science and engineering projects. As well as the website, there are physical centres holding networking and other events. On their website, you will find news, events, success stories and contact details for the centres in the UK.
The website is available in English.