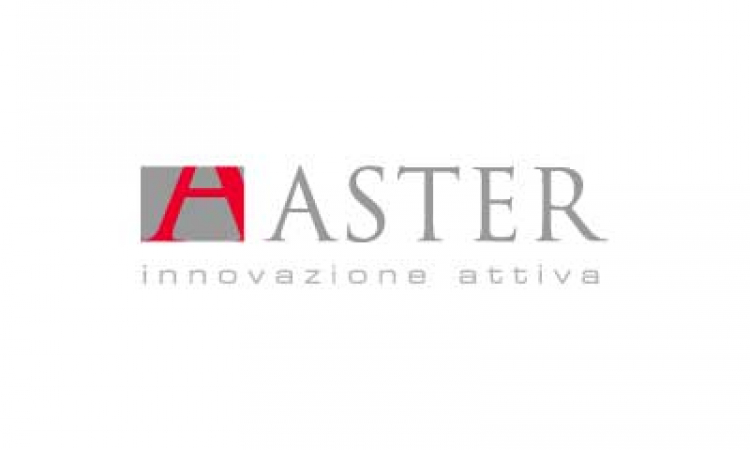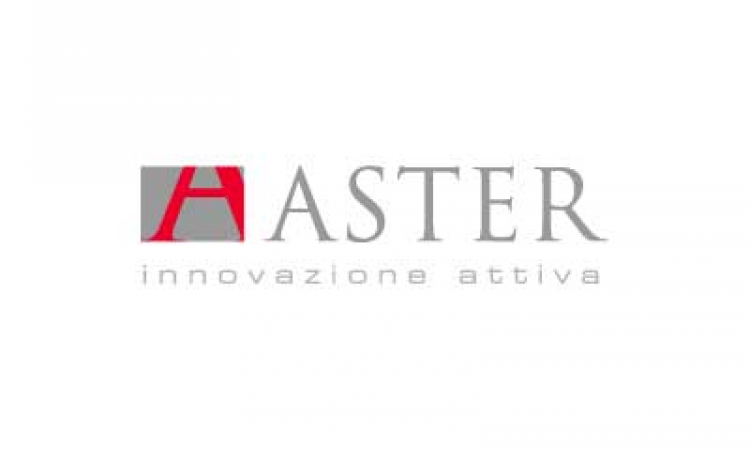 ASTER is a consortium comprised of the Emilia-Romagna regional government, universities, national research centres located in the region and the Regional Union of Chambers of Commerce, working in collaboration with regional business associations and innovation centres. Besides supporting innovative start-ups, the organisation promotes research, technology development and the improvement of skills and careers in innovation. It also helps companies access EU funds and financial resources for their innovative projects, and helps them protect intellectual property rights and build partnerships.
Their website lists programmes and tools that support innovative companies.
The website is available in English and Italian.