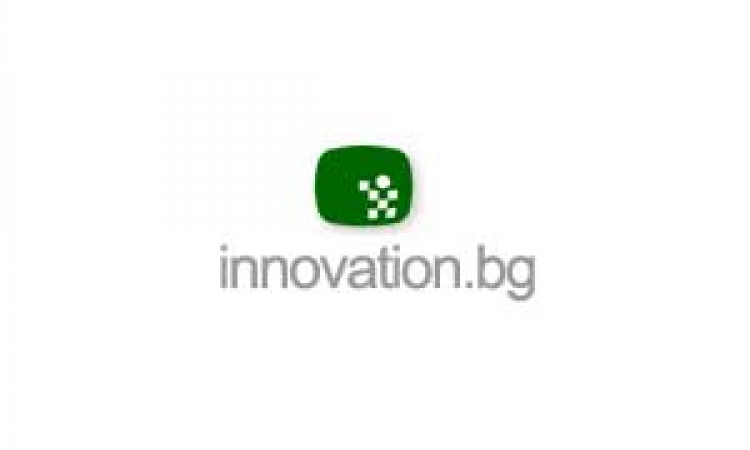 The Applied Research and Communications (ARC) Fund is a non-profit organisation (NGO) which was established in 1991. The NGO works to support the development of a modern knowledge-based society that uses the power of information technologies and innovation. Its aim is to facilitate information exchange, and help shape policies and developments towards a knowledge economy. Their team of young experts is specialised in IT, computer science, engineering, economics and business administration.
ARC's website provides information on national and EU programmes and initiatives and funds in the fields of research and innovation. It has specific sections dedicated to news and events, publications, financing, policy and recent activities.
The website is available in English and Bulgarian.