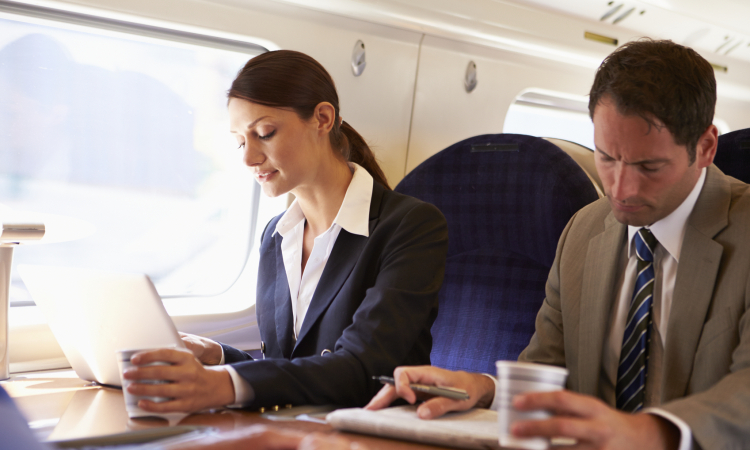 Employees can be placed abroad to perform a job in another European Union (EU) country on a temporary basis. If you work in one EU country but you are employed in another, you are considered a 'posted worker' as per EU law (directive 96/71/EC).
If you fulfil the conditions which apply to posted workers, you will remain insured by the social security system of your country of origin for a maximum of two years. Before leaving, you should make sure you get an A1 form which certifies that you are covered by the social security system of the country from which you are posted.
Note that the same provisions apply to self-employed persons who temporarily perform a similar activity in another country. If in doubt, contact the liaison office for posted workers in the country to which you will be posted.
This website is available in all official EU languages