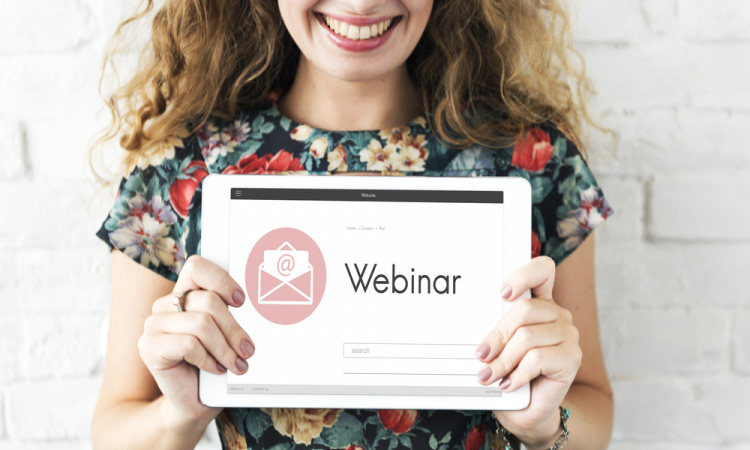 Women&work offers free live-webinars on various topics on a regular basis.
Some are featured as part of the 'women&work Academy' are paid and consist of 4-5 modules. For these online trainings there will be a certificate of attendance afterwards.
Topics covered include women's empowerment, time management, marketing, mastering social media, and more.
List of Links: