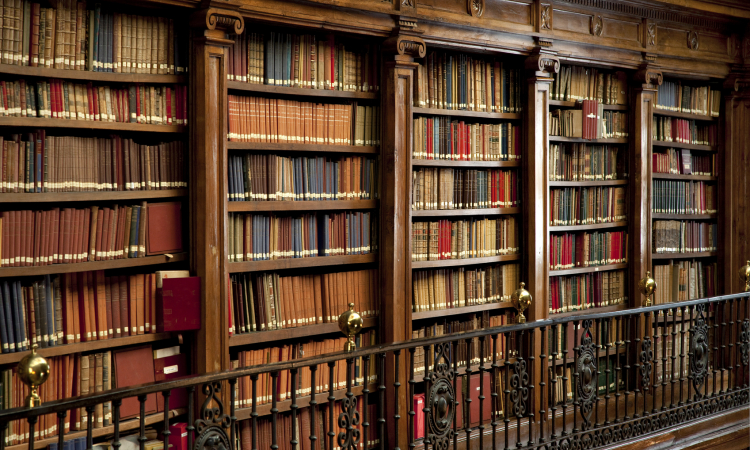 The Europa webpage on European Union (EU) law explains the difference between primary and secondary legislation, provides an overview of the different legal acts and links to all the portals and databases related to EU legislation.
The EUR-Lex database provides free access to the Official Journal of the European Union and EU law, including preparatory acts, EU case-law and international agreements. It also allows you to follow legislative procedures.
You can also monitor EU decision-making on the legislative observatory, a database of the European Parliament. Click on 'search' and use the reference number or keywords to look for the status of a piece of legislation.
The summaries of EU legislation provide information on EU legislation, policies and activities in 32 topics, in a clear and concise way.
These websites are available in all official EU languages