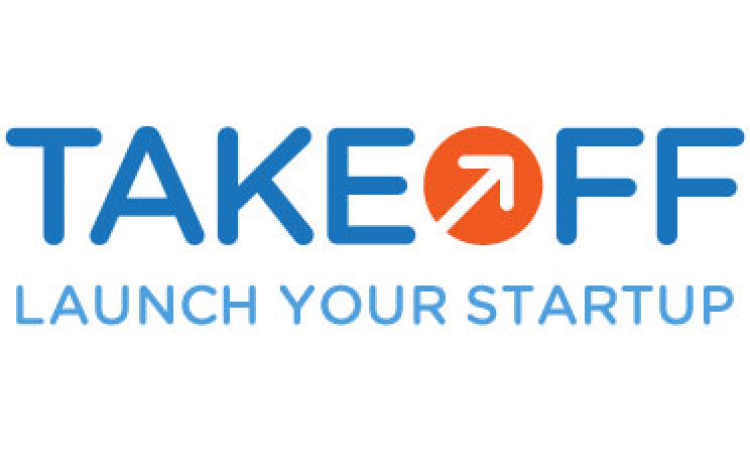 TAKEOFF is a business start-up incubator based in the heart of the University of Malta. It aims to help innovators and entrepreneurs to get their ideas off the ground, to make them market- and investor-ready. The TAKEOFF programme offers a number of benefits to its participants, including guidance for entrepreneurs as well as mentoring by a diverse network of experienced innovators, professional advisers and domain entrepreneurs.
TAKEOFF is also holding a Seed Fund Award this year, with a total of EUR 100 000 allocated for distribution among the winning start-ups and academics in order to facilitate the next phase of their project – the commercialisation of their business or research idea.
The website is available in English.