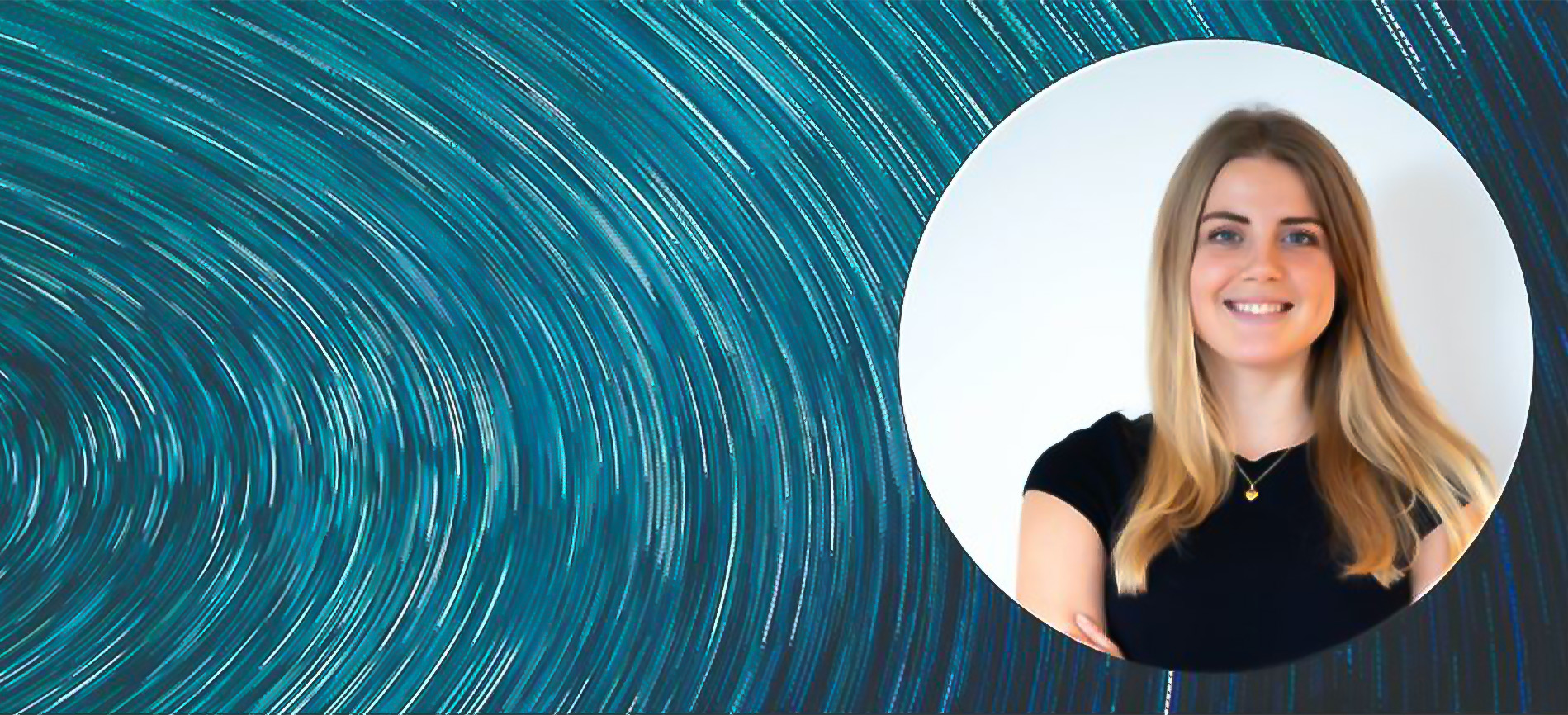 NAME:
Paulina Olsson
ROLE:
Co-Founder of Peppy Pals
Meet Paulina Olsson, co-founder of Peppy Pals, and read about her road to entrepreneurial success; her approach to the business struggles caused by the COVID-19 crisis; and the next steps for her company.
"Be brave, be bold and most importantly, support your fellow female entrepreneurs on their journey!"
Peppy Pals is a series of award-winning, research-based apps, e-books, movies and activities designed to teach children 2-9 years old about Social and Emotional Intelligence through storytelling and humor. Combined with inspirational conversation starters and playful activities, we bridge the gap between children and adults and make it fun and easy to practice EQ together both at home and in school.
Launching.
Paulina Olsson was completing her masters at CBC (Copenhagen Business School) when she first heard about Peppy Pals… 
"It was 2015, I had heard about Rosie´s company through the incubator, Stockholm Innovation and Growth (STING) that Peppy Pals had participated in, and I absolutely fell in love with the whole idea of teaching children about emotions and empathy through play, so I reached out to her immediately…"
It took Rosie all of 20 minutes to respond to Paulina´s first email, 
"That's how I knew we were destined to build Peppy Pals together! Shortly after we made contact, I started interning so we could get to know each other… About 2 months in I think we both felt that we couldn't live without one another, and the rest is basically history."
The Pandemic.
On discussing the onset of the pandemic, Paulina explains that they found the first 2-3 months were particularly challenging, as basically all their sales meetings with potential clients were cancelled due to the uncertainty of how COVID would hit business; 
"Luckily we had already signed a big deal with Coop (retail chain) where we were hired to develop an Augmented Reality in-store experience for families".  
Peppy Pals saw opportunity in an industry (the children's education / children's media industry) that has actually seen some positive knock-on effects of COVID;
"It has been emotionally challenging for many families and kids, which I think many brands took notice of early on, and realised they need to focus on not only educating kids in their ABCs, but to look at the holistic child and making sure they are growing up with the skills they need to deal with uncertainties in life. Since March/April, we've noticed an increased outreach by children's brands wanting to integrate Social and Emotional Learning into their products and experiences. This was actually a perfect timing, as we as of January 2020 were setting up a new business area of the company, Peppy Agency."
*Peppy Agency is a social-emotional specialist agency, who supports brands on building up content, digital experiences and strategy around social emotional states and needs for kids.
Peppy Pals is located in Stockholm, Sweden which we know was famously lax on COVID lockdown rules early on, the company took operational changes in to their own hands however;
"We all started working from home, more or less from mid March until August. In August, we started going into the office 1-2days/week. This was important for us as a team. We're only 4 full time employees, so meeting in-person becomes even more important to keep up the motivation and "team spirit" in a way. With the increasing numbers of confirmed cases in November, however, we've as of last week started working more from home again. As a start-up, you're already very used to working remotely and using all sorts of digital tools. At the very beginning, Peppy Pals didn't even have an office space!"
The "New Normal"
COVID has shone a spotlight on kids and their overall wellbeing. Similarly, many parents have experienced "hands-on" how important a holistic education is throughout the last year... 
"I think we're in a good position to continue and support brands developing meaningful experiences that incorporate social and emotional learning. I think we all understand that teaching kids empathy is more important now than ever before if we want a kinder, better future…. Of course, as kids spend more time on social media and digital platforms due to quarantine, encouraging positive behavior online and teaching kids how to spot trolls, online bullies or help them deal with other challenging online situations is critical, and we actually just announced a big project we've been co-developing with LEGO on this exact topic!"
Female Entrepreneurship.
Being a female founder in the tech-industry can mean that from a gender-perspective you are underrepresented in many ways, everything from new business pitches to meetings with investors;
"There have been moments where we've experienced gender discrimination, and where I've thought it would've been so much easier if only I was a boy, however being a female founder has also been a big strength. Something I would pass on to young female entrepreneurs is; to believe in themselves, stand up for themselves, be brave and be bold and most importantly, support your fellow female entrepreneurs on their journey."
Moving Forward.
"Peppy Agency is a really exciting business opportunity where we can make a positive contribution in deepening a brand's connection with their customer, children's development, and towards the world at large. Empathy doesn't just create kinder human beings. Empathy fuels business impact, because empathy has the ability to connect with customers."