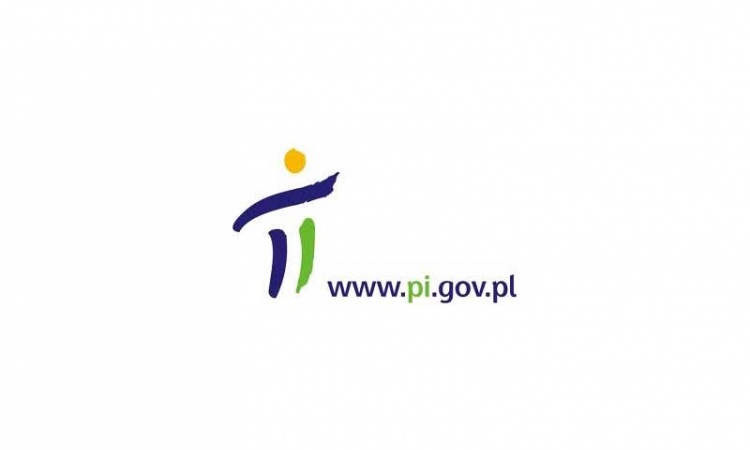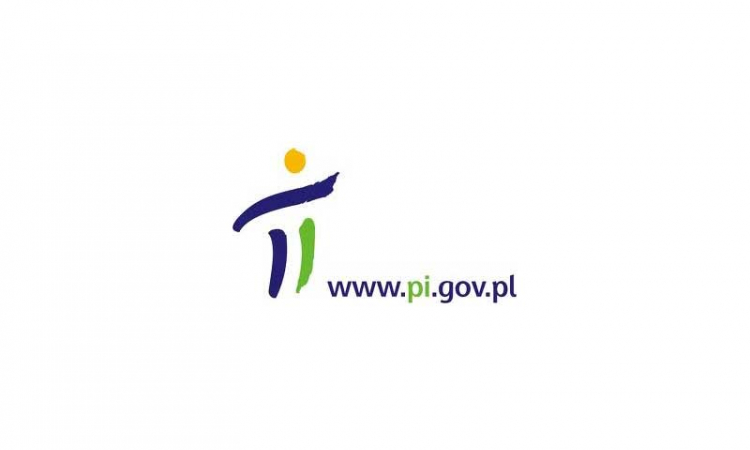 The Polish innovation portal targets SMEs and provides information on innovation, new technologies, financing for innovative projects, and programmes and institutions that support innovation.
The portal is an initiative of the Polish Agency for Enterprise Development, whose task is to provide support to entrepreneurs in the implementation of competitive and innovative projects. On their website, you will find information on clusters, innovation policy, funding for innovation, information on innovative products, case studies and success stories.
The website is available in English and Polish.