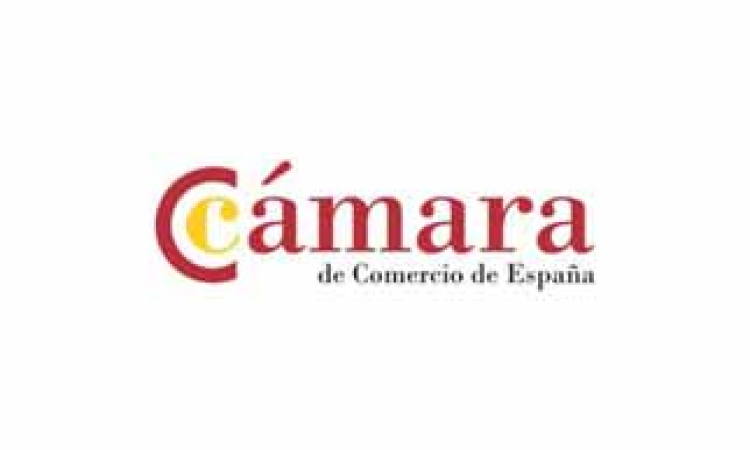 The PAEM programme is an initiative supported by the Spanish Chambers of Commerce, the European Social Fund, and Spain's Institute for Women and Equal Opportunities Ministry of Health, Social Services and Equality. It aims to develop a national network promoting and supporting female entrepreneurship by targeting women who are either interested in entrepreneurship, have a business idea, or want to expand an already-existing business. PAEM offers such candidates business advice, support in strategic development, and information on funding opportunities and eligibility for microcredit.
It has a section on how to create your own company, which includes two tests and for which you have to create an e-entrepreneur account.
The website is available in Spanish.