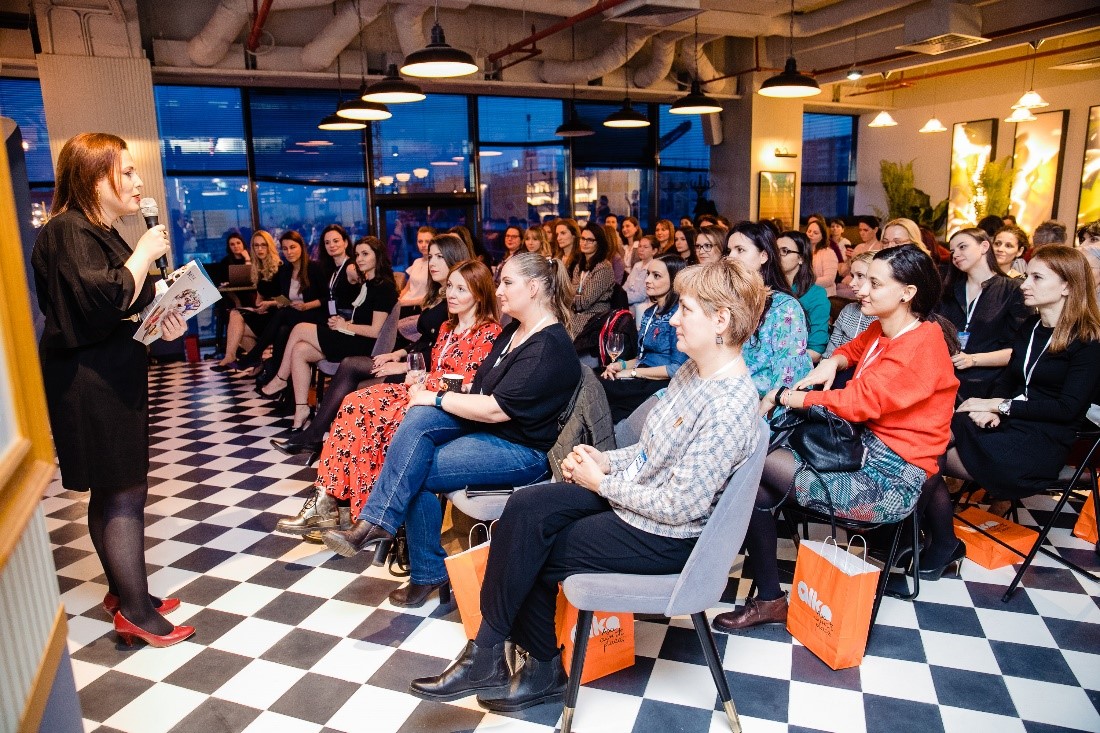 Achieving gender equality and equal opportunities in the workplace is in part a question of empowerment. To this end, Romanian NGO Business Women Forum Romania (BWFR) was set up to support women in business, from young entrepreneurs with bright original ideas through to NGO leaders and corporate managers with complex responsibilities.
Open for all
The forum, which currently has more than 4,000 members, is open to women looking to increase their business activities, enlarge their networks and build their knowledge and skills. Membership is free.
This ensure all activities – which include workshops, seminars, conferences and networking events – are available to all. Fees for events and seminars are only charged to cover some administrative and advertising costs, and financial support is available for some.
A multinational approach is taken. Activities are conducted in English and Romanian, in order to offer women exposure to foreign markets. Focused networking meetings help women to meet potential clients and partners, and establish future joint ventures.
Targeting specific needs
Special initiatives have been developed to cover specific target-group needs. These events include:
•    BWFR Leadership Programme: This year-long practical programme aims to build capability and skills for emerging and aspiring female leaders across all sectors in Romania. Meetings are organised once a month in the evening; each workshop is conducted by local and international professionals from various business and academic fields.
•    The Money Academy: Meeting on a monthly basis after work, this initiative provides female business leaders with advice on financial issues including fundraising, loans, allocating investors, project finance and negotiation of credit lines.
•    Made in Womania: Involving more than 250 BWFR members, the Made in Womania aims to promote Romanian designers. Public fairs and special events are held throughout the year.
•    Be Club: Personal development workshops and networking events are organised a few times per year, for women working in all business positions and activity domains.