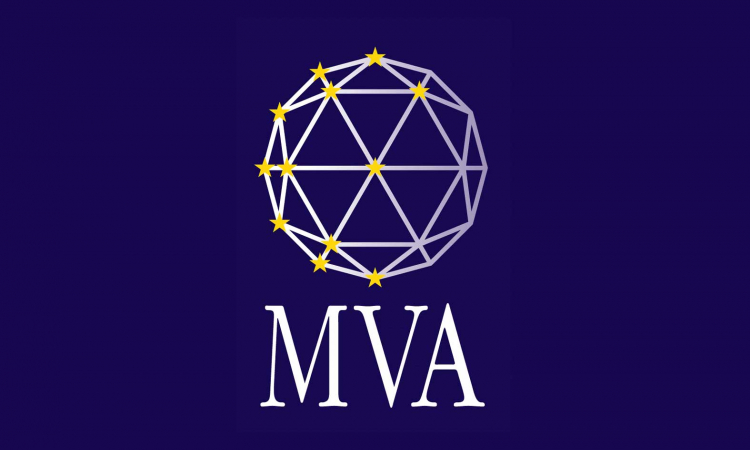 The Hungarian Entrepreneurship Development Foundation deals with the development, promotion and financing of SMEs. It is an independent body (NGO) which actively participates in several EU and national initiatives and contributes to the government's economic strategy for the development of SMEs.
The range of services includes support in both the start-up and the development process of micro-enterprises and SMEs. The foundation provides information on how to take part in EU funding programmes and it has initiated its own projects and programmes.
The website is available in Hungarian and partly in English.