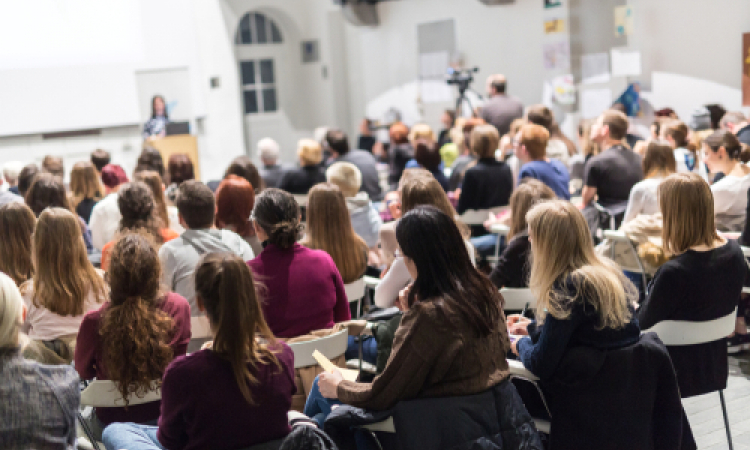 The Enterprise Europe Network, which launched in 2008, is the world's largest support network for small and medium-sized enterprises (SMEs). Around 3000 experts across 600 organisations, including chambers of commerce and industry, technology centres, universities and development agencies, in 60 different countries can help SMEs to start up, innovate and grow internationally. The network also covers 17 specific industry sectors and counts a specific sector group for Women entrepreneurship.
The free-of-charge services include advice for innovative SMEs on how to access research and innovation funding, information on EU programmes, help in finding business and technology partners abroad – and in navigating the labyrinth of EU legislation and information.
The Enterprise Europe Network in the UK has also been sharing news, interviews and success stories on women entrepreneurs. Check out the links above to learn more.