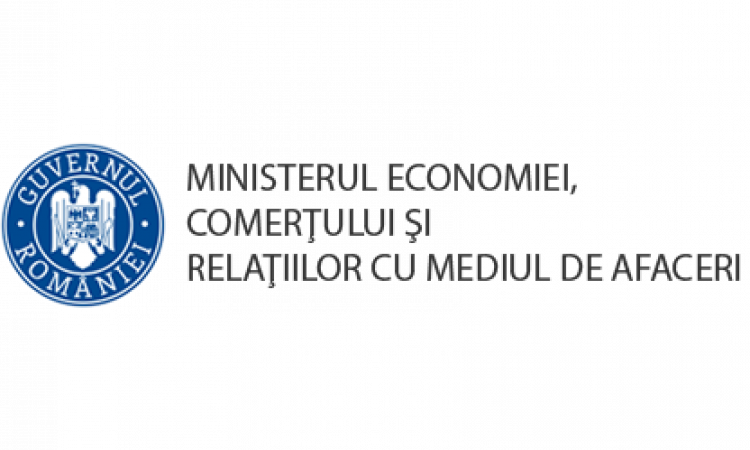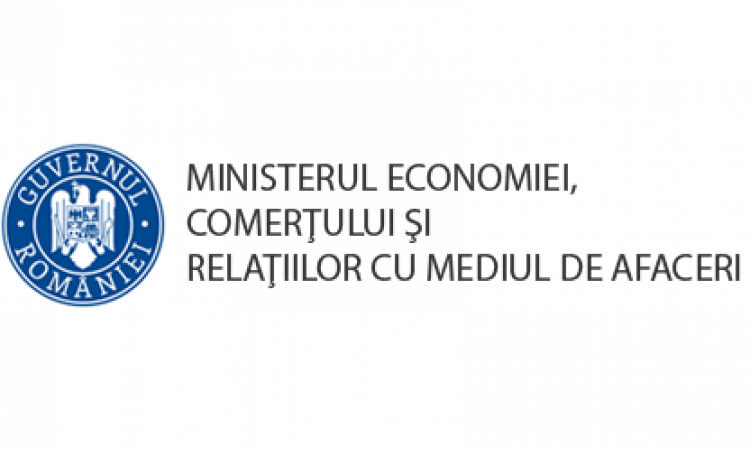 This website lists all the programmes and projects available to those involved in business or entrepreneurship in Romania, according to category. These categories include domestic trade; business environment; small and medium-sized enterprises (SMEs); and cooperation.
There is also further information available on the Romanian government's programme for the development of SMEs in Romania, of which you can find the details of every meeting on the subject held so far.
The website is available in Romanian.