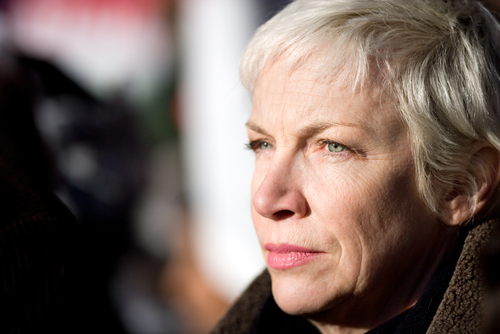 Some of the most influential and powerful women in the world met up in London on Monday. As part of the sixth annual Fortune Most Powerful Women International Summit, the best female minds from diverse industries and backgrounds dealt with critical problems that women face in the boardroom.
During the annual conference, between 12 to 13 June, the world's most powerful women tackled challenges from geopolitical upheaval to the rise of digitalisation.
Under the theme of Finding Your New Power prominent women in government, philanthropy, education and the arts inspired women to strive for their ambitions.
Among the powerful was supermodel and businesswoman, Naomi Campbell, and singer-songwriter, activist and philanthropist, Annie Lennox. Former Danish Prime Minster Helle Thorning-Schmidt, director-general of the Confederation of British Industry, Carolyn Fairbairn and executive director of Heineken, Charlene Lucille de Carvalho-Heineken, were also among the speakers invited.
Conversations covered how to maximise shareholder value, the increase in European tech hubs as well as the effects of Brexit for the rest of Europe.
Alongside tips of problem-solving and motivating speeches, there was also a mix of glitz and entertainment as well.
Less than two weeks after a horrific attack on the city, Fortune magazine pointed out that this conference continuing as planned, was a bittersweet reminder of London's power to calmly carrying on, while painfully picking up the pieces.