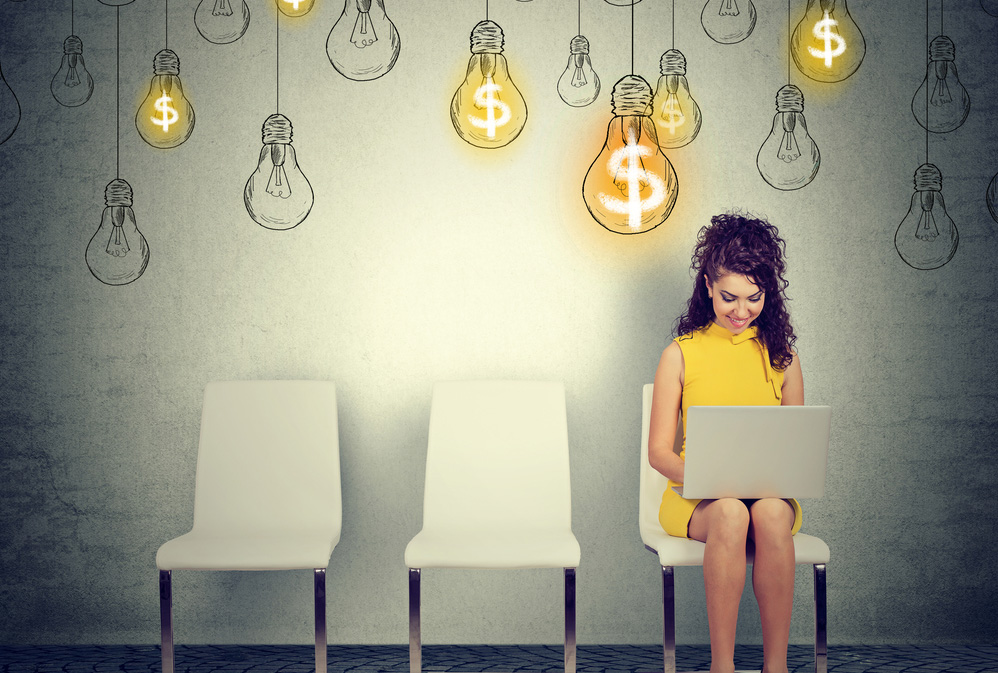 The European Investment Bank (EIB) has allocated €5 million to support female entrepreneurs out of a €22.3 million loan offered to Garanti Bank Romania. This will be matched by Garanti bank, raising it up to €10 million. 
The money will go to female entrepreneurs from small and medium-sized enterprises, and mid-caps (companies that are in the middle of the growth curve), as long as the company is over 50% owned by at least one woman, or 26-50% of shares are owned by women – with a woman in the role of chief executive operating or financial officer.
Fostering gender equality and diversity is an aspect of the EIB's goal of ensuring the projects they finance benefit all members of the community. This loan is the first in the EU specifically backing female entrepreneurs.
The loan is backed by the European Fund for Strategic Investments (EFSI), a financial pillar of the Investment Plan for Europe, the Junker Plan.
European Commissioner for Regional Policy, Corina Cretu, said, "I am very glad that the Junker Plan is lending a helping hand to woman entrepreneurs in Romania…empowering women and giving them the financial means to succeed will directly benefit Romania's economy."