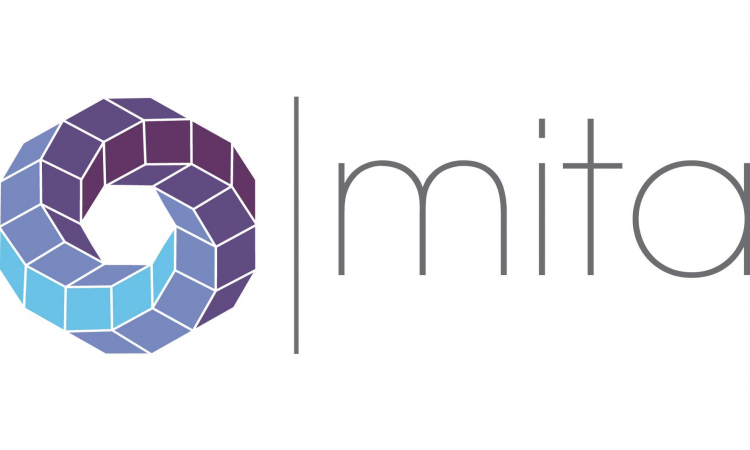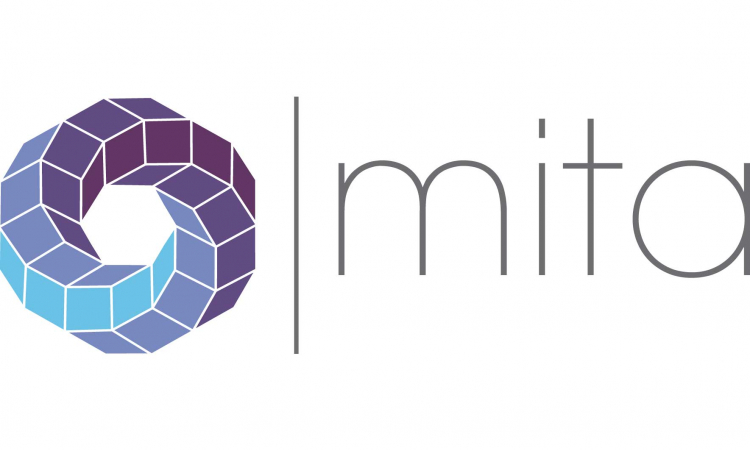 The Agency for Science, Innovation and Technology is the national agency responsible for the implementation of innovation policy in Lithuania. It provides free-of-charge services to companies interested in finding international partners or getting financial support for research and innovation projects. MITA also coordinates national activities and international programmes and financial schemes. It also provides information and advice on the protection of intellectual property rights.#
On their website you will find a list of national and international programmes and initiatives and examples of past innovation projects.
The website is available in English and Lithuanian.