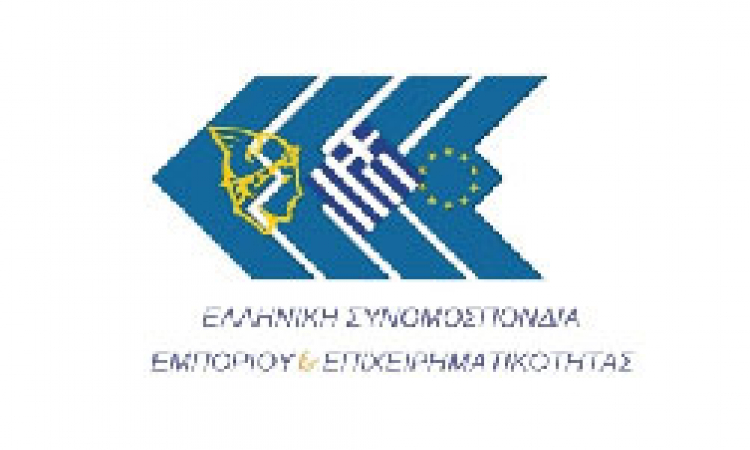 As a social partner, ESEE aims to promote entrepreneurship, competitiveness and progress throughout Greece in a bid to secure long-term sustainable economic development in the country. It has the authority to intervene in the government's economic policy-making procedures, ensuring that the economic wellbeing of Greece is the nation's top priority and promoting investor-friendly measures.
In particular, ESEE supports the establishment and growth of small and medium-sized enterprises in the country, implementing support programmes for them and intervening immediately in order to address emerging problems for the sector.
The website is available in Greek and English.