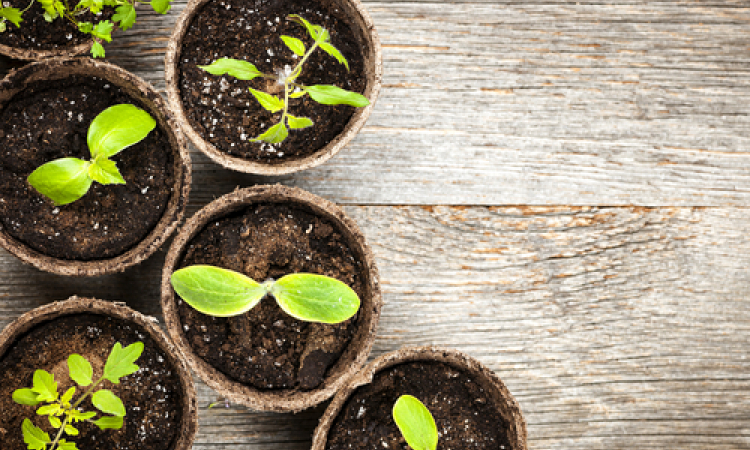 Women in sustainability is a network on a mission to help women advance their careers in sustainability.
Women in Sustainability was arose from the realisation of how powerful women can be when they come together around a common purpose and shared values base.
You can take part in several networking events and meet other female entrepreneurs doing business in the environmental and sustainability sectors.
List of Links: