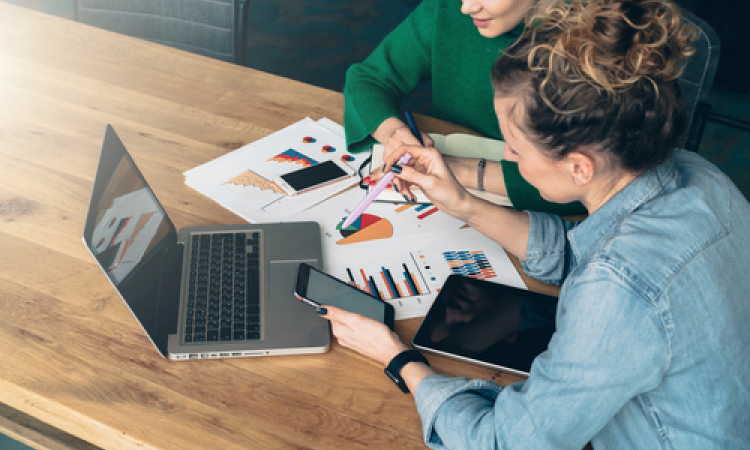 Young Women as Social Entrepreneurs, path to a better life – WomenPRO aims to strengthen the entrepreneurial skills of young women living in urban or isolated areas. It seeks to develop an online educational programme as well as a manual for educators, a teaching methodology and self-assessment tools for participants.
Generally, the project will enhance and promote social entrepreneurship among young women and help them improve their entrepreneurship skills, creativity and innovation.
There is a holistic and integral training course tailored to the needs of the participants. The project will help empower the participants to start their own business.
List of Links: