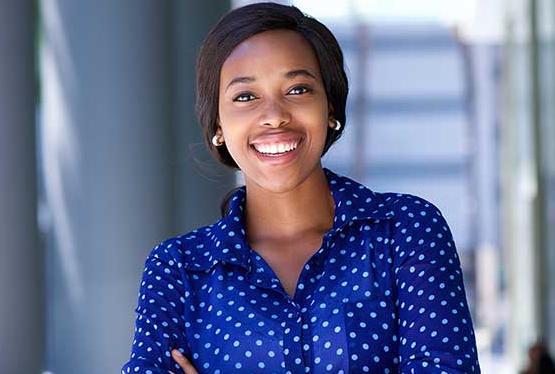 Women in corporate leadership positions can "significantly increase" profitability, according to a new study of 21 980 publicly traded companies in 91 countries. All the more reason to encourage women's entrepreneurship, Europe's 'self-made' business leaders
"The research finds no evidence that, by itself, having a female CEO is related to increased profitability, but there is some evidence that having women on a board may help – and robust evidence that women in the C-level (as in CEO, CFO and COO of management) is associated with higher profitability," according to The Peterson Institute for International Economics, which together with EY, a consultancy, produced the 35-page report.
The research reveals that nearly a third of companies globally have no women in either board or "C-suite" positions, 60 % have no female board members, 50 % have no female top executives, and less than 5 % have a female CEO.
Yet, the positive correlation between women in C-level ranks and the bottom line is manifest, the study suggests. The report – 'Is gender diversity profitable? Evidence from a global study – indicates that organisations with 30 % female leaders could add up to 6 % to their net margin.
Companies and governments are understandably focusing on gender diversity, and encouraging more women into corporate leadership roles and to take up research, science and engineering careers, but what about self-made business leadership?
The results of this study somewhat validate efforts, such as WEgate, to promote women's entrepreneurship as the 'self-made' business leaders of the future.
"At a minimum, the results from our unique global study strongly suggest the positive impact of gender diversity on firm performance and identify in which sectors and countries the most progress on diversity needs to be made," notes Adam Posen, President of The Peterson Institute for International Economics.
The findings suggest that some "controllable national characteristics" are strongly correlated with higher gender diversity in management, including high female-to-male relative scores on math assessments, high relative concentration in degree programmes associated with management, and the ratio of female-to-male income. These, according to a statement on the study, can be interpreted as "indicators of an economy's institutional openness to and support for women's success".