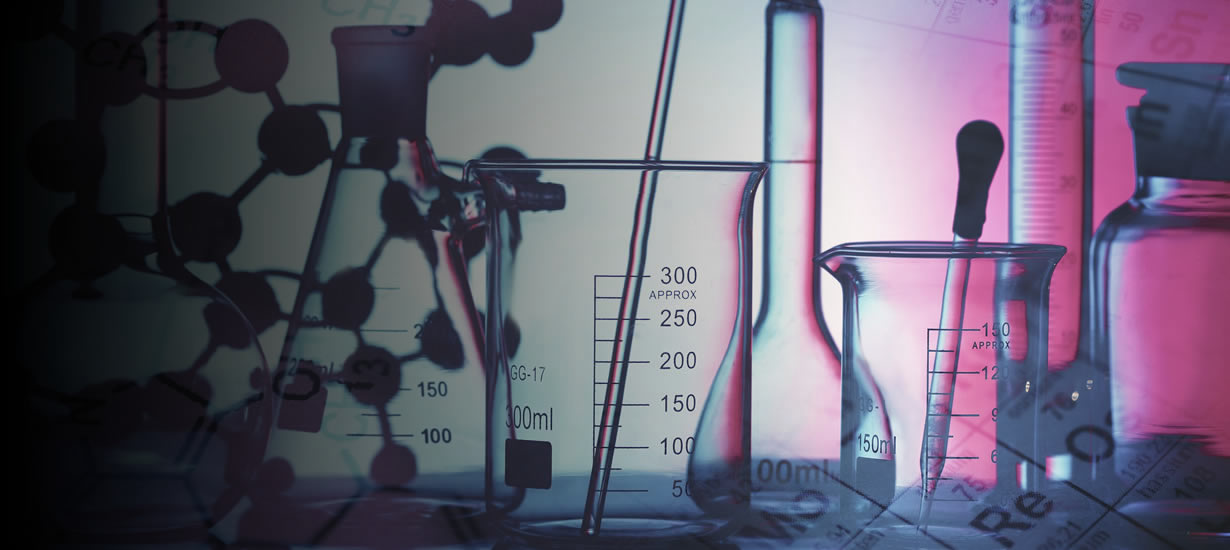 ROLE:
Researcher and co-founder of BioTie and Faron
If you have found something potentially exploitable, go for it! 
Sirpa Jalkanen, researcher and co-founder of two biotech companies: BioTie Therapeutics and Faron Pharmaceuticals
 Faron is a clinical stage drug discovery and development company
 BioTie specialises in drug development focused on products for neurodegenerative and psychiatric disorders
 One of three winners of the EU Prize for Women Innovators 2016
Sirpa Jalkanen is a professor at the University of Turku (Finland) and specialises in the field of biomedical and clinical medicine. Together with her husband, she has founded two biotech companies developing drugs for cancer and harmful inflammations, such as acute lung injury, rheumatoid arthritis, inflammatory bowel diseases and chronic liver diseases. The drug targets are unique and based on her discoveries.
WEgate: Can you tell us more about your two biotech companies?
Sirpa Jalkanen: BioTie Therapies employs about 40 people and Faron Pharmaceuticals ten people. However, Faron outsources many activities according to needs so the number of indirectly employed people varies from 30 to 50.
The potential in this pharmaceutical field is enormous as we target diseases which are currently without any effective treatment. Normally, drugs for unmet medical needs reach blockbuster level, selling more than one billion euros a year.
What or who inspired you to set up your own business?
We had the discoveries in our hands but no way to develop them commercially in Finland as there were no existing biotech companies in those days. So we decided (my husband and I) to do it by ourselves and that's when we set up the companies.
What were the challenges that you faced when you decided to launch your company? Did you have any sort of support from organisations?
The biggest challenge is the financing, as the pharmaceutical industry has very long and extremely expensive development phases for new drugs. No serious support from host institutions was available at that time.
Entrepreneurship is still often considered a man's territory; what advice would you give young women who want to become an entrepreneur?
If you have found something potentially exploitable, go for it! Use professional help as academic life is very different from working in industry. You will need legal, financial and other experts to help you.
What is your favourite part of your job?
I am an inventor by nature, trying to resolve secrets of biology/life and I get bored quite easily doing routine work. This is why I need to be surrounded by skilful people who take care of the routine tasks which are extremely important in research and development due to their regulatory requirements.
Favourite quote/motto?
I have two: "Only work aiming high is worth doing" and "I'm still standing".